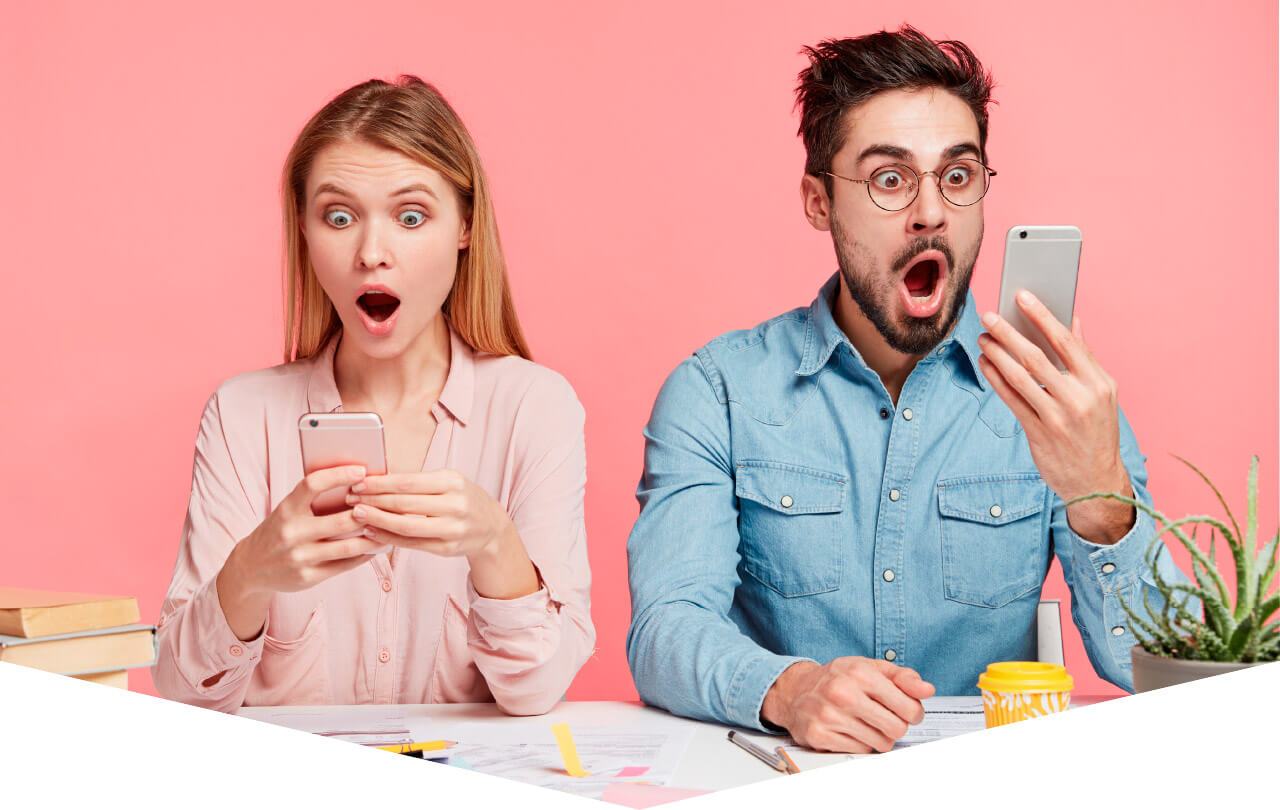 ADGAGE is the
leading company

in the mobile advertising industry

in Spain

.
We have a team of qualified professionals with more than a decade experience in the digital marketing industry. ADGAGE is the
"mobile specialist"

in Spain and we offer a full range of services to brands, agencies and publishers from the design of the communication strategy to the planning, development, execution and measurement of marketing and advertising campaigns on any device.